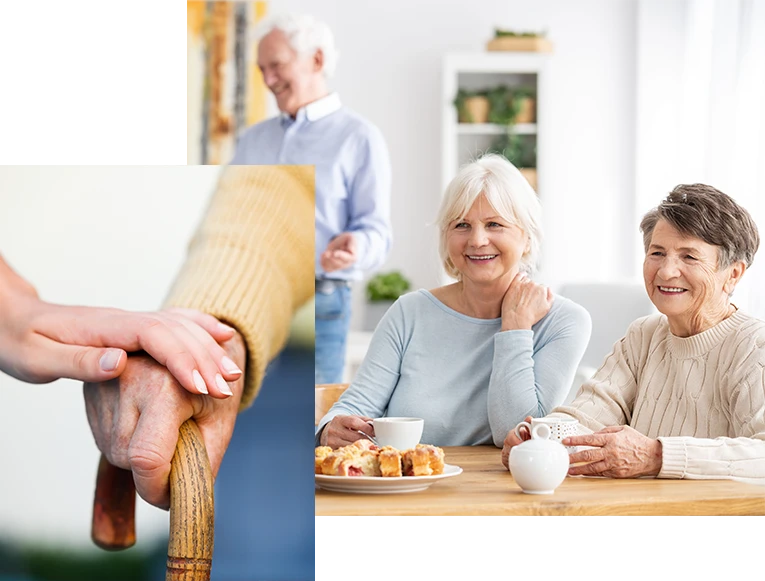 The grounds at August Healthcare at Wilmington are bright, clean and welcoming. Our facility has three separate units, named for Wilmington neighborhoods — Riverwalk, Harborview, and Dockside. Each unit has its own courtyard, offering a quiet, serene place to get away to. Minutes away is the Cape Fear River, where the distinguished battleship USS North Carolina is moored. But what really makes us unique is the compassionate care we offer with our services. No matter how long you are with us, you will feel right at home.
If you can't be home, August Healthcare is the place that feels most like home.
Read personal commendations from our families
I would highly recommend this facility to anyone looking for a home for their loved one. They are highly responsive and work very hard to make sure their residents are taken care of!
I would highly recommend August at Wilmington! They have a very helpful admissions team that will assist you with any questions you may have about placing your loved one in their facility. The staff works hard and gives great care to their residents.

Compassionate, Loving & Devoted Care. The Calling We Answer to.